Services
we offer
Here at Cedar Garden Rooms, the physical building we create on site is only part of what you get when you come to us. We create...
Garden Room Design Our bespoke garden buildings are architect designed with your full involvement, before being manufactured with our trusted partners and suppliers, then brought to...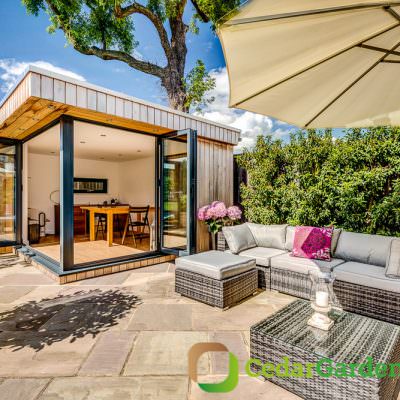 What can our Bespoke garden rooms be used for? Our bespoke garden buildings can be designed to suit all needs, from home offices to summer houses...